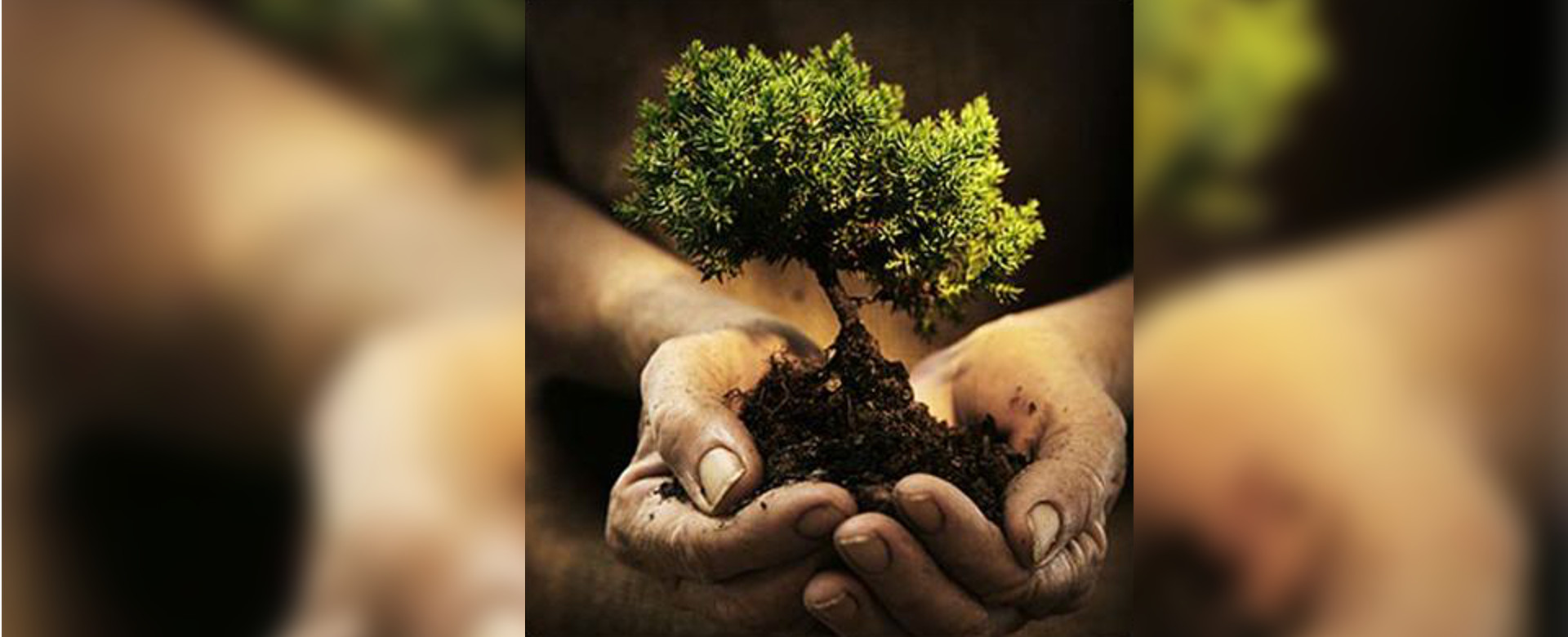 Being proactive means...
...being dynamic, always seeking new answers, and finding cutting edge solutions to our clients' most pressing needs.
Having integrity means...
...always being professional, honest, and paying attention to detail.
Speaking with candor means...
...being honest with each other, even if it means we sometimes disagree.
Being innovative...
...is the reason why we are in business, and why we believe we set ourselves apart as leaders in our field. We connect the dots others don't always see.
Having curiosity means...
...finding out customer and market needs, and how we can deliver timely and cost-effective software solutions while also tightening the connection between financial goals and business performance.
Institutions and Ideas we support