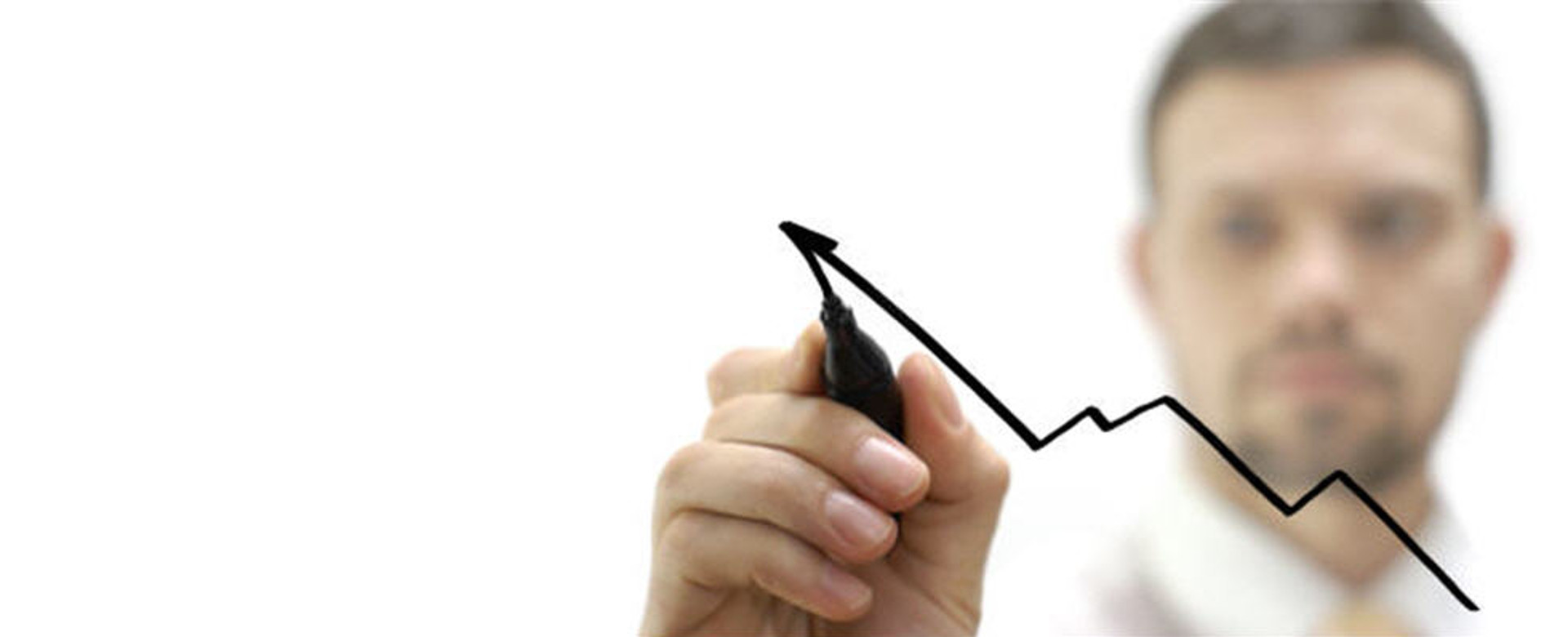 Improve your PCS
Improve, Upgrade, Update, Retrofit, Migrate.
With PCS-Improve ℠ we efficiently Retrofit, Migrate, Upgrade, Update or Improve your current Process Control System to meet international standards (ISA-S88) by using best-of-breed, class-based Batch Control Platforms specifically designed to satisfy Brewing Industry requirements.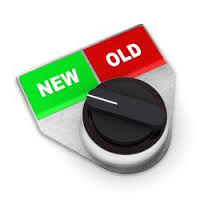 Is the current state of technology catching up with the one of your installed base?
Is your current Process Control System (PCS) based on outdated hardware or software that is either difficult or impossible to replace?
Are you looking to save up to 30% on software implementation costs?
Are you required to meet Food and Drug Administration requirements (i.e. GMP)?
Are you struggling to integrate your PCS with your enterprise system (ERP)?
Are you looking to simplify recipe development?
Are you looking to improve visibility on your processes and products?
Are you looking to cut maintenance costs?
These are just some of the scenarios where our services can be of value.
Contact us to evaluate your options for overhauling and/or migrating your current infrastructure (computers, networks, software) to increase your productivity while saving on implementation and maintenance costs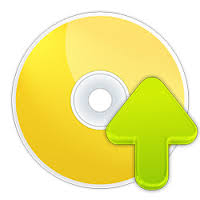 Do you have an existing BRAUMAT system that needs to be updated or upgraded to a higher version?. We take you to the next level.
Whether it is about upgrading your outdated SIMATIC S5 (BRAUMAT v3.52 or older) to a modern SIMATIC S7 with the latest BRAUMAT version, or just updating your current BRAUMAT System to the latest Service Pack, we have the knowledge and expertise to get you there safely.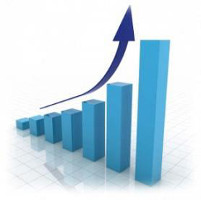 Do you have Process Improvements that need to be put into practice? We combine our technological and software expertise to effectively communicate with your technologists (i.e. Brewmasters), capture requirements and implement software solutions to your satisfaction.
Process Improvements can be provided either on-site or remotely. You may want to take advantage of our Remote Technical Support Service, which can be provided efficiently, at a lower cost, anywhere in the world.