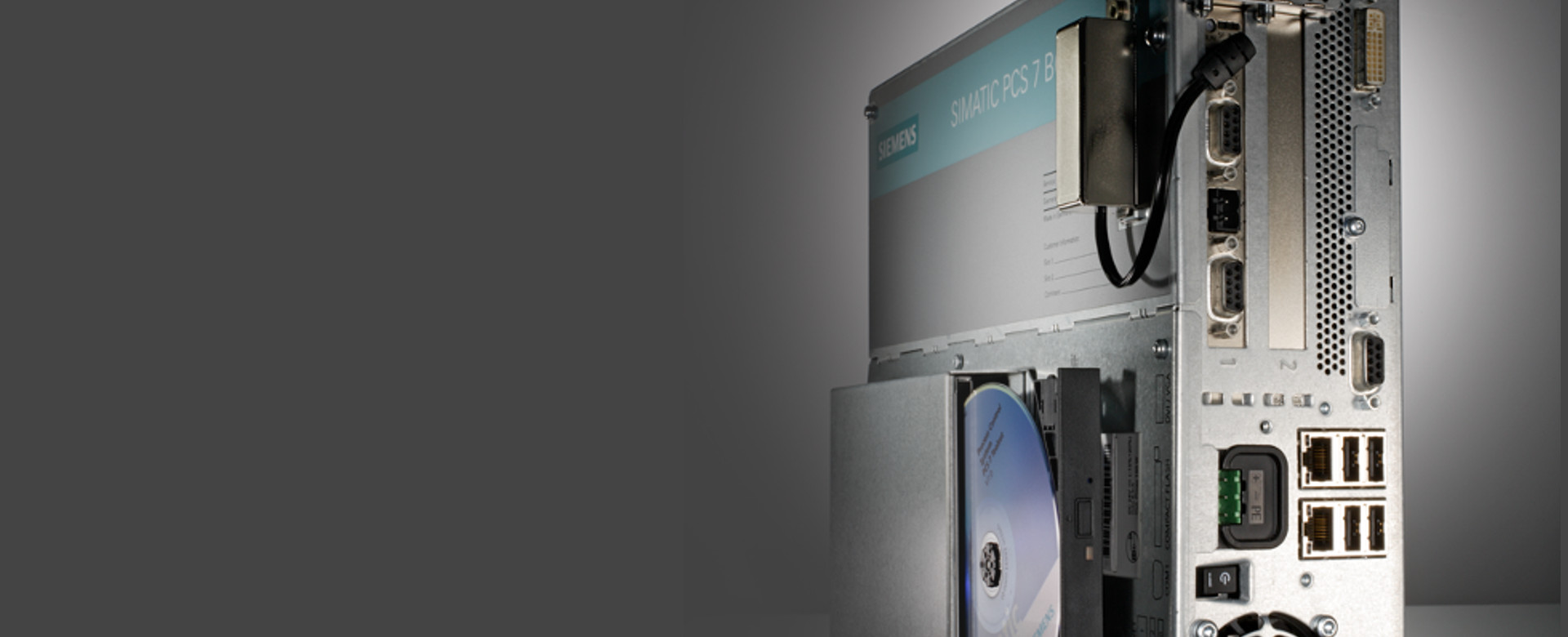 Compact,
High-Performance Industrial PC
The SIMATIC IPC Series of Box PCs impresses by its high compactness and performance.
It is suitable for demanding measuring, open-loop and closed-loop control tasks at ambient temperatures of up to 55 °C (131 °F).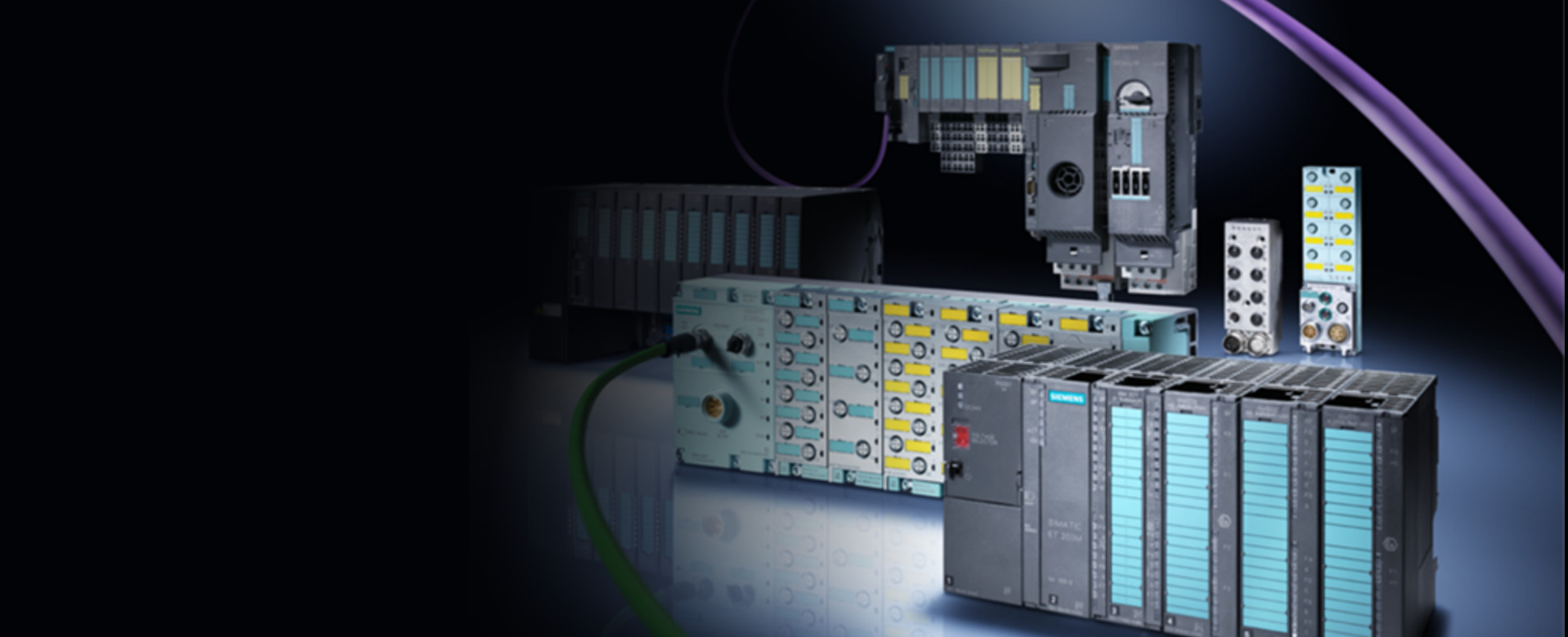 Distributed I/O
SIMATIC ET 200 systems are multifunctional, modular and precisely scalable systems for distributed automation.
Ideally placed in control cabinets near the pumps, valves and instruments controlling the process, these distributed I/O systems can be connected to the SIMATIC S7-400 controllers via only one PROFIBUS or PROFINET cable.
Based on SIEMENS' world-famous BRAUMAT Process Control System, combined with the automation technology of the SIMATIC® PCS 7 platform, BRAUMAT Compact is unique because it offers process control features that are offered to large breweries, at a fraction of the cost.
With a total cost that is comparable to single-loop controllers and PLC/HMI-based implementations, the system offers more capabilities for helping you increase efficiency, boost production, and eliminate variability than what is found in other types of systems.
Capabilities like scheduling, archiving, reporting, and trending functions come standard with the system, which also includes engineering software, the operator interface, controller, and I/O modules for connecting to your installed instruments, pumps, and valves.