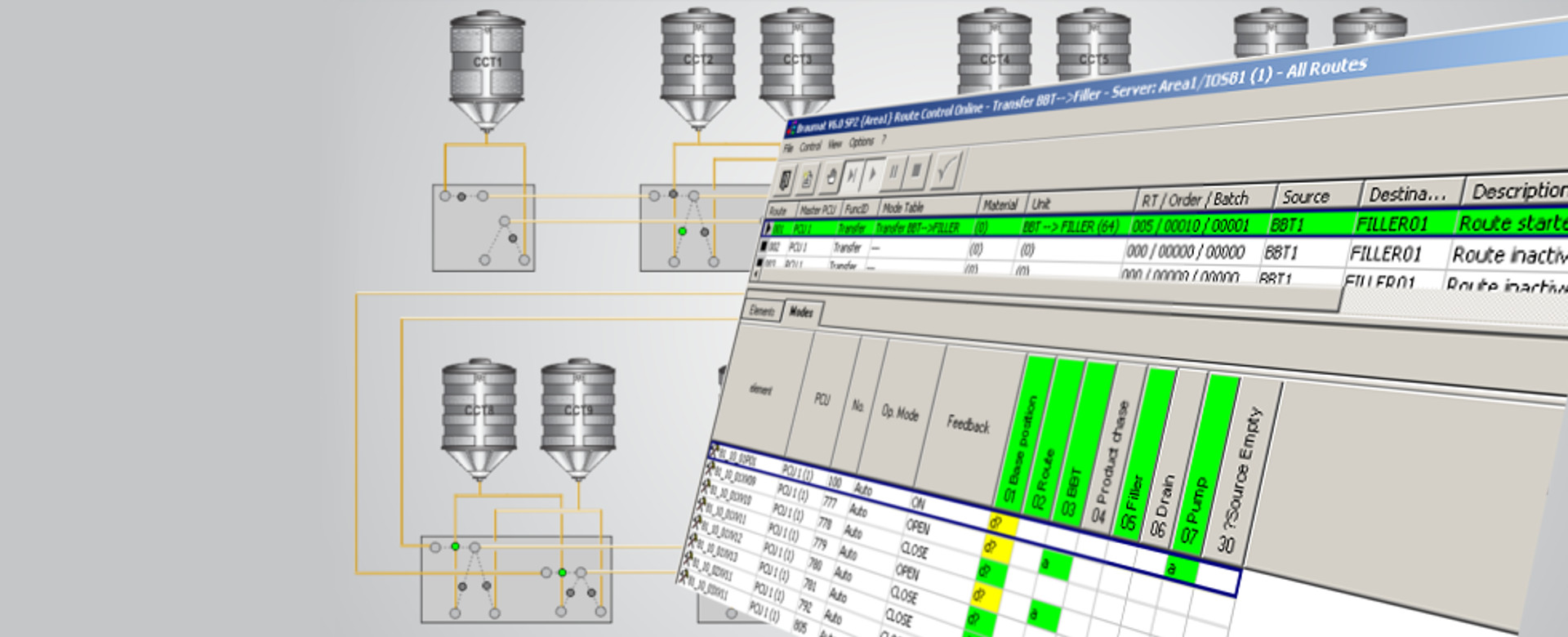 Feature-Rich Routing Tool
The highly advanced RCS provides a complete overview of all pumps and valves involved in product transfers and
CIP
, allowing for centralized, safe operation and efficient diagnostics of valve/pump activation and monitoring throughout the entire plant.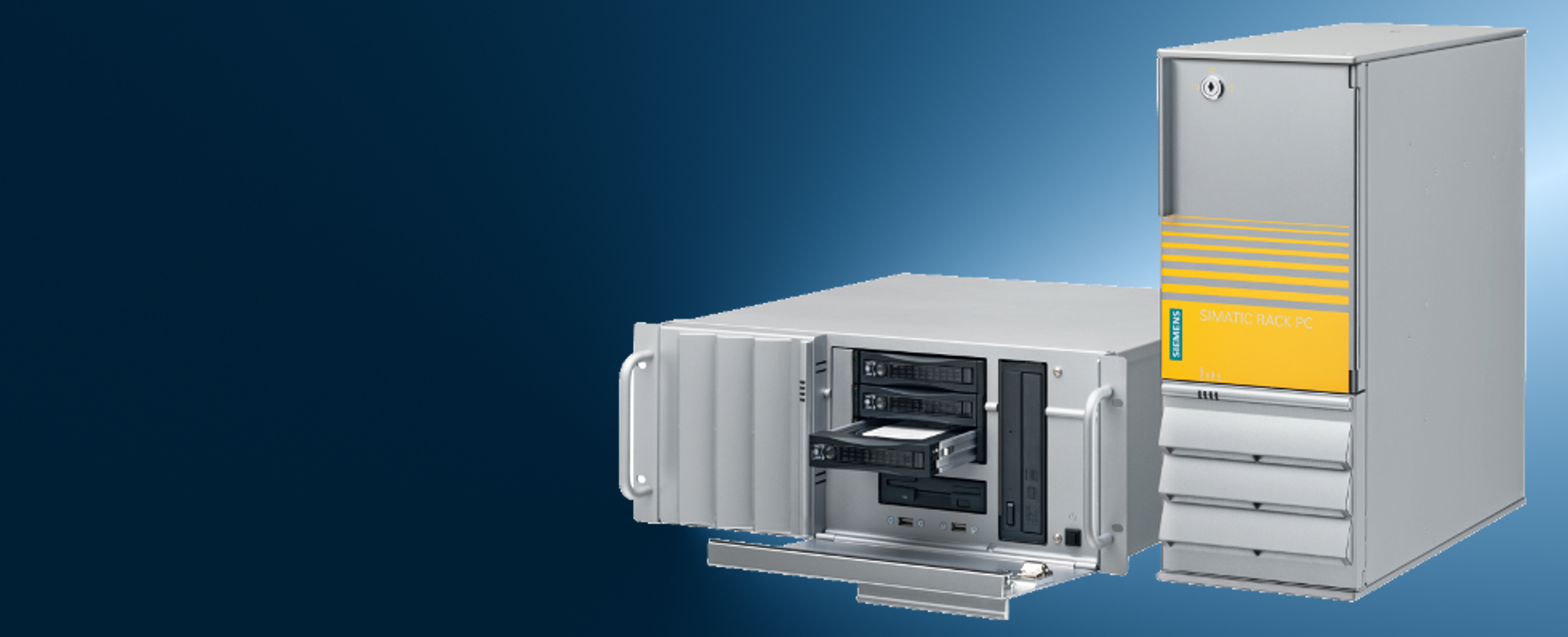 Robust Industrial PC
SIMATIC IPC Series of industrial PC's
offer a high-quality, industrial design:
Full-metal enclosure with high electromagnetic compatibility
High level of dust protection and low noise generation through fan-controlled overpressure ventilation
Continuous operation at ambient temperatures up to 40 °C (104 °F), at maximum configuration and without loss of power (throttling)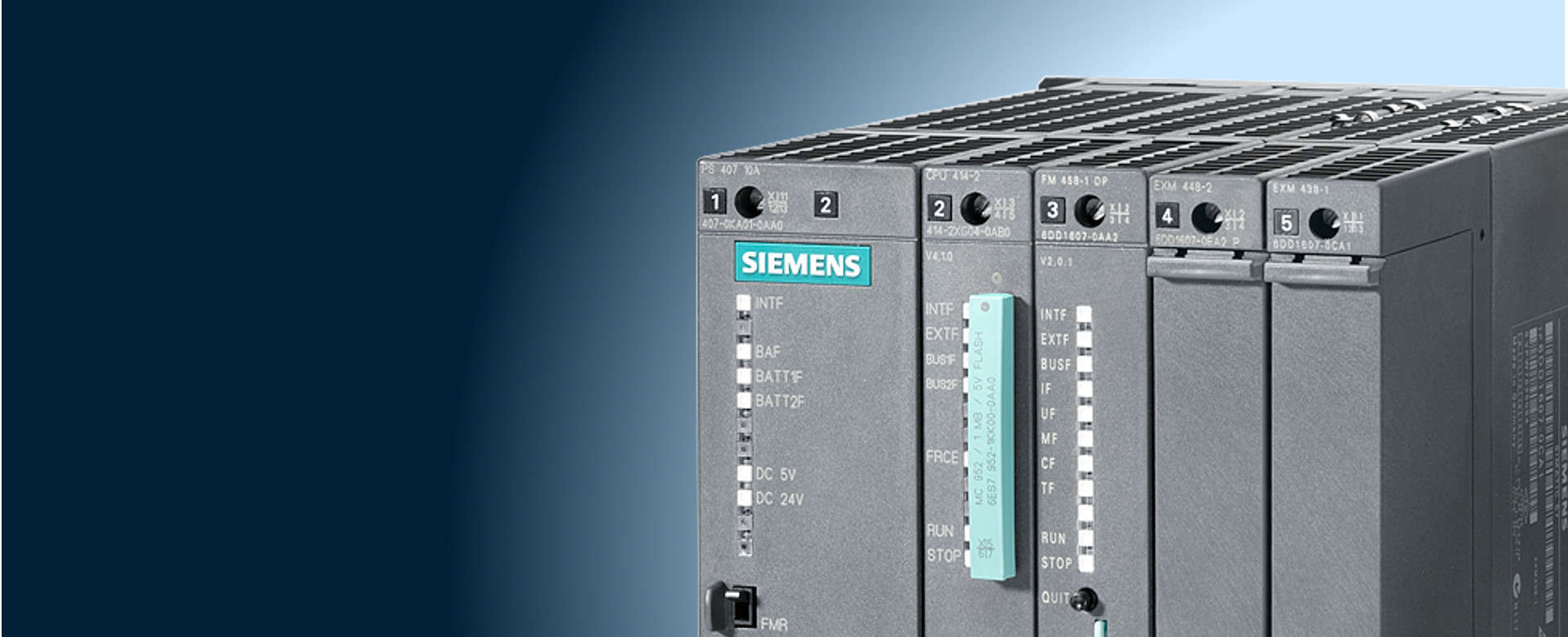 Powerful and Reliable Industrial Controllers
Superb communication capability
and integrated interfaces
make the SIMATIC S7-400 process controller
ideal for scaling up your Route Control System
as your production needs to grow.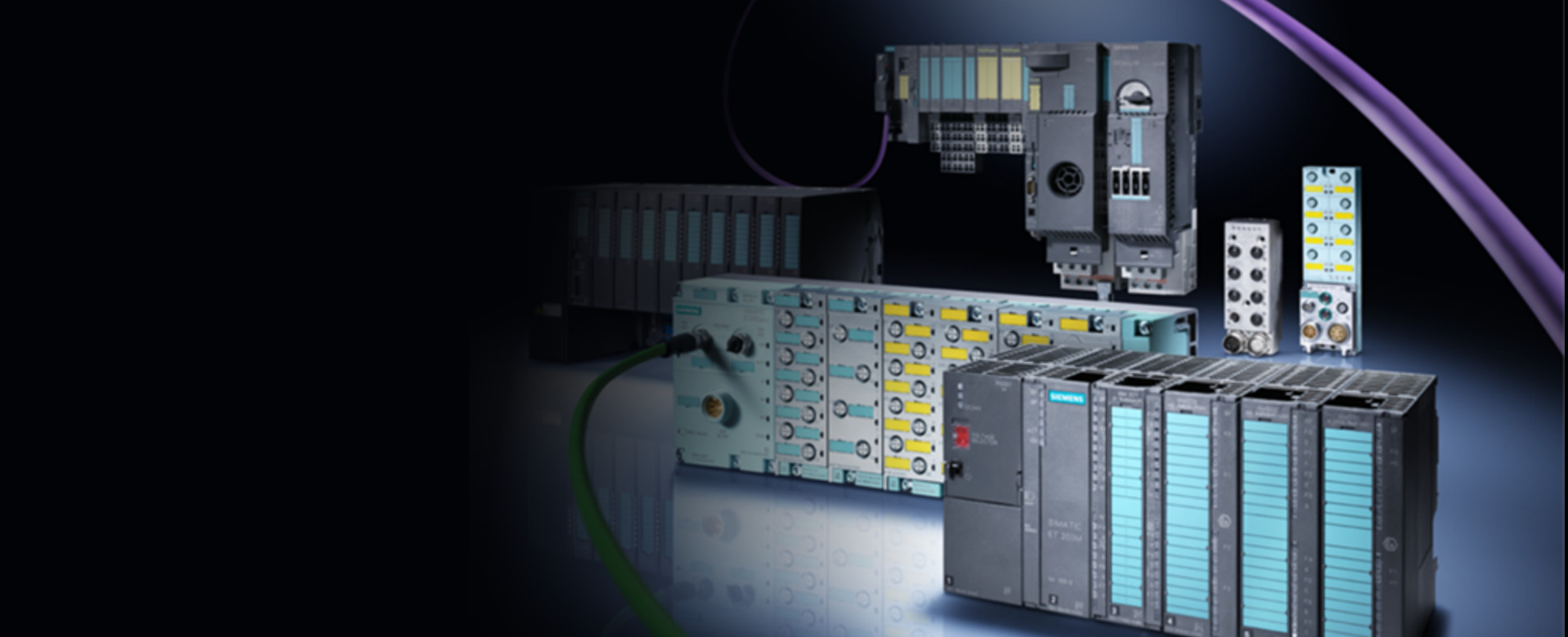 Distributed I/O
SIMATIC ET 200 systems are multifunctional, modular and precisely scalable systems for distributed automation.
Ideally placed in control cabinets near the pumps, valves and instruments controlling the process, these distributed I/O systems can be connected to the SIMATIC S7-400 controllers via only one PROFIBUS or PROFINET cable.
SIMATIC Route Control Features