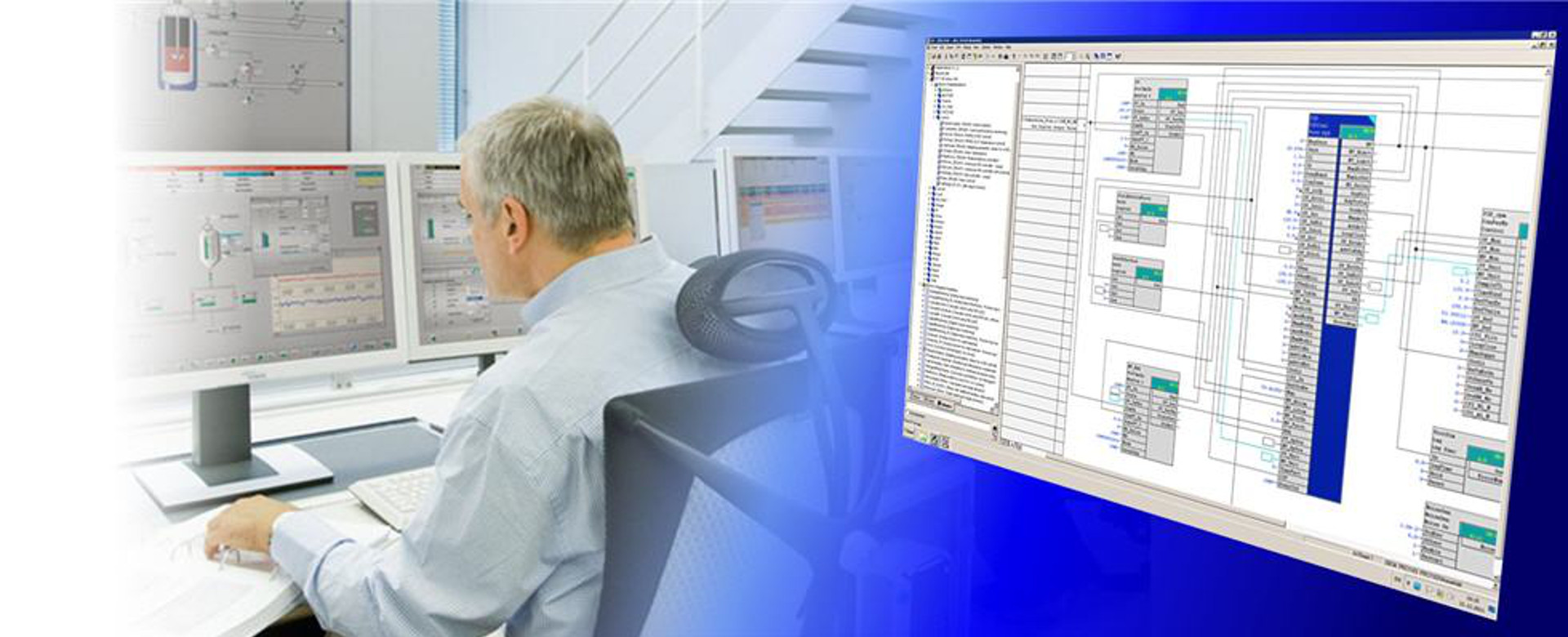 SIMATIC PCS 7 BRAUMAT™
Highly customizable process control
for breweries with specialized requirements.
SIMATIC PCS 7 BRAUMAT Highlights
The process control system SIMATIC PCS 7 is an integral component of Totally Integrated Automation (TIA), a unique platform offered by SIEMENS for unified and customer-specific automation in all sectors of the production, process and hybrid industries.
Horizontal integration into TIA: from incoming raw materials to outgoing goods.

Vertical integration into hierarchical communication: from the field level (drives, switchgear, etc.), the control level, and the process level, up to management and enterprise resource planning (ERP) via SIMATIC IT.

Centralized engineering, with a coordinated range of integrated tools for:
Batch process automation (SIMATIC BATCH).

Route control for material transport (SIMATIC Route Control).