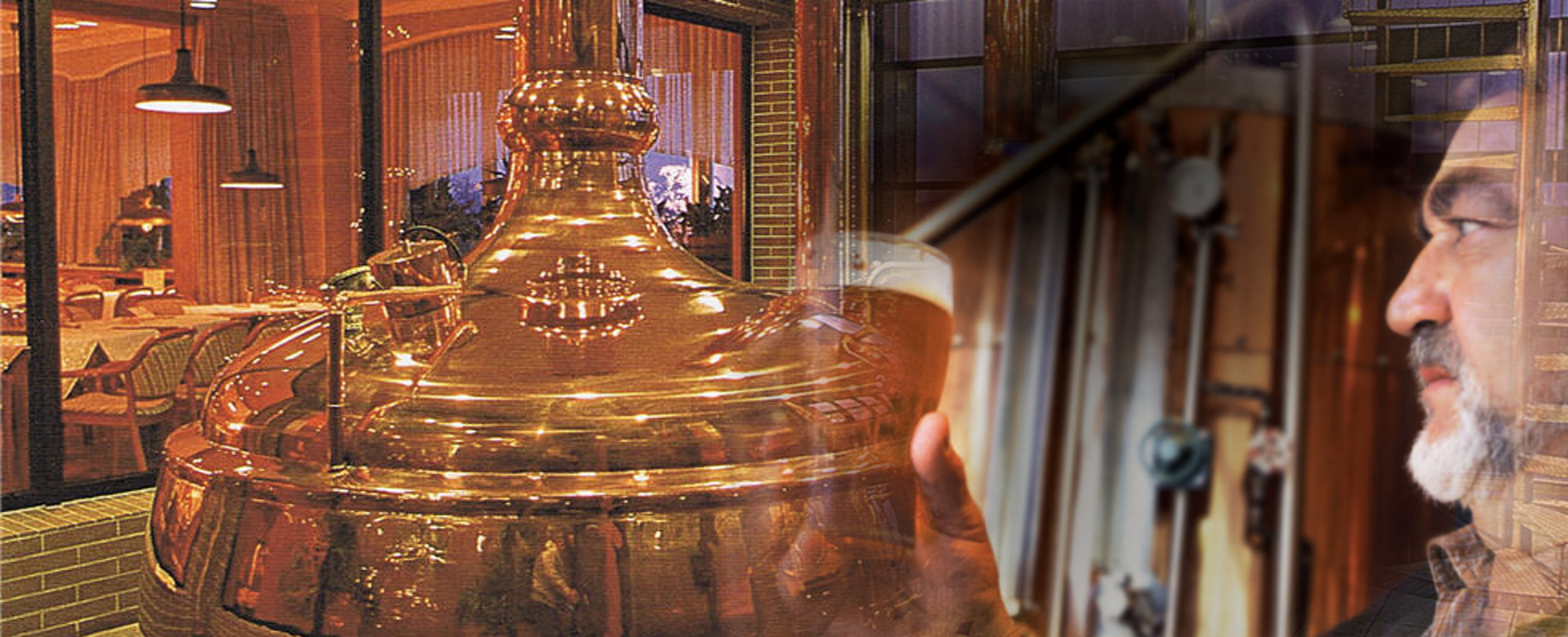 BRAUMAT™ Compact
Entry-level Process Control System
specifically designed for the craft brewer.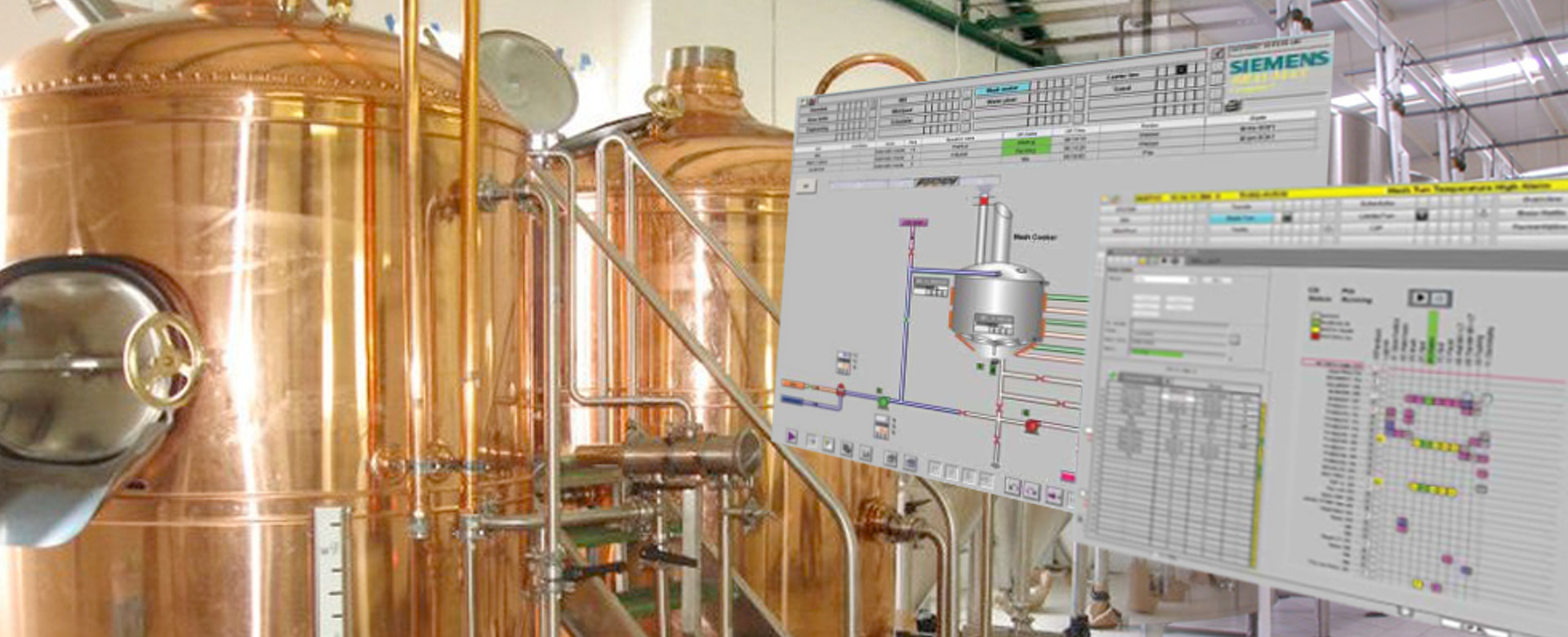 Designed for Craft Brewers
By focusing on delivering the features that are actually required by the craft brewer, BRAUMAT™ Compact is the ideal tool to increase productivity as well as beer quality, by automating labor-intensive tasks and improving the product's repeatability and consistency.
BRAUMAT Compact Highlights
Having a process control system that allows you to tap into all the critical facets of your brewing process, from the brewhouse through the fermentation cellar, all from a central location, helps you optimize the process while keeping you focused on your craft.
With a complete set of predefined monitoring tools that are built into the system, that run systematic checks over your entire process, you will be able to see everything at a glance using overview displays, faceplates, trends, batch reports, recipe viewers, and production schedulers.
For instance, you will be able to scan all of your fermenter setpoints and instantly see that one fermenter temperature is 3.8 degrees lower than it should be, or view the complete data collected automatically for a batch using Microsoft® Excel.
BRAUMAT Compact is the response to all these requirements: a cost-effective process control system that gives you the flexibility to automate as little or as much as you want so you can focus on what you do best – craft great tasting beer – without losing the "craft" in the brewing process.
Learn more about BRAUMAT Compact's features here…
Improves the work environment for brewery staff by adding technology that makes their jobs easier, not harder.

Eliminates the need for manual data collection through automatic collection and reporting of production data.

Boosts productivity of your staff by reducing the number of hours required to attend the process, allowing them to focus on other tasks in the brewery.

Reduce energy usage (heating and cooling).

Pays for itself in improved quality as well as productivity.

High Return on Investment (ROI).
Expands the flexibility of your process to help you create new recipes, modify existing recipes, and try new types of brews.

Optimizes the operation of your existing brewhouse to produce more brews in a day.

Improves quality, repeatability, and consistency by automating labor-intensive manual tasks.

Automates the temperature control of your fermentation cellar to optimize cooling efficiency.

Increase production without adding staff.