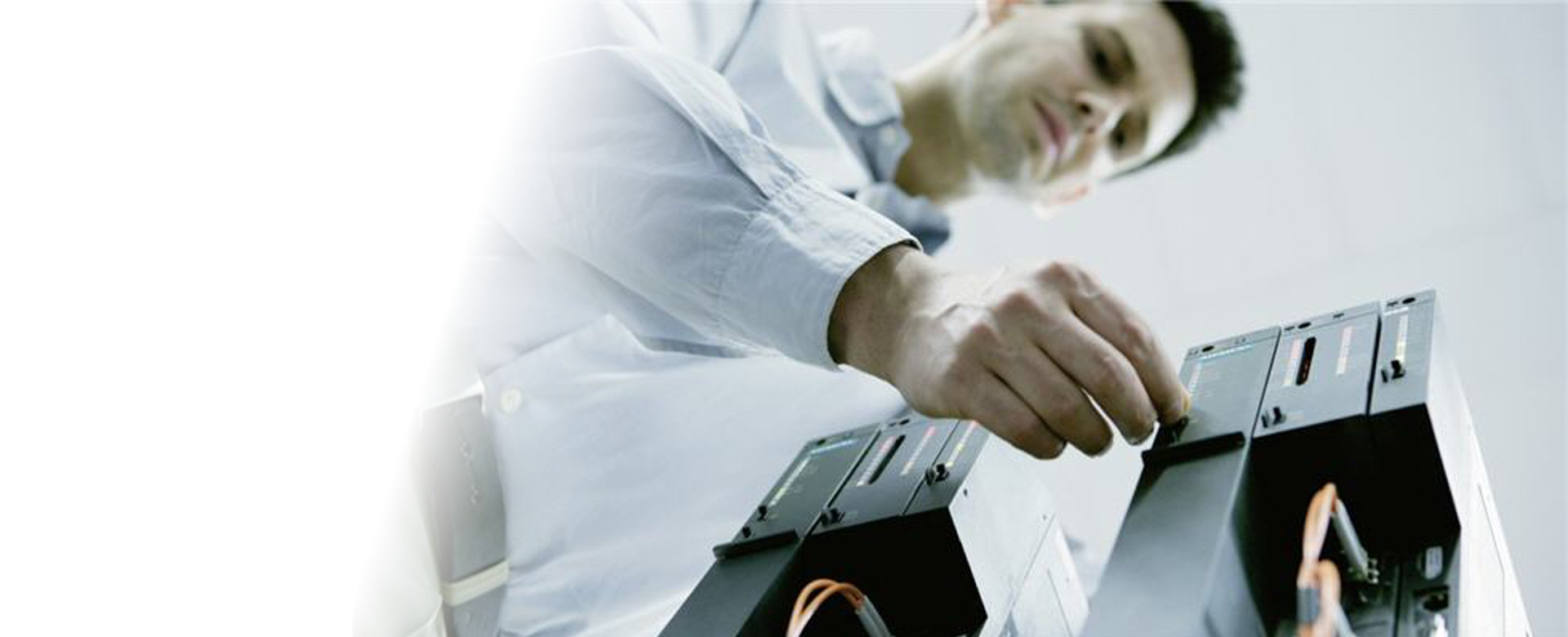 PLC Redundancy
Where required, SIMATIC PCS 7 BRAUMAT™
allows for the installation of redundant controllers,
for increased system availability.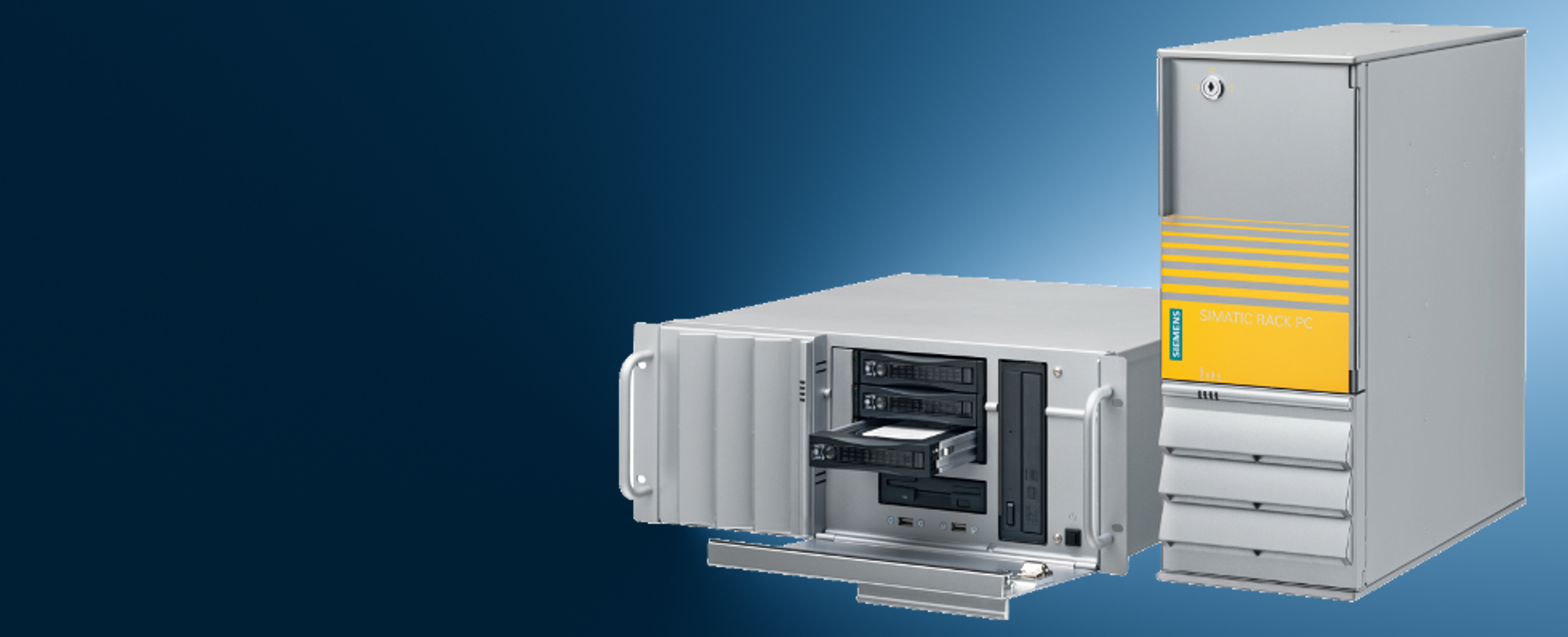 Robust Industrial PC
SIMATIC IPC Series of industrial PC's
offer a high-quality, industrial design:
Full-metal enclosure with high electromagnetic compatibility
High level of dust protection and low noise generation through fan-controlled overpressure ventilation
Continuous operation at ambient temperatures up to 40 °C (104 °F), at maximum configuration and without loss of power (throttling)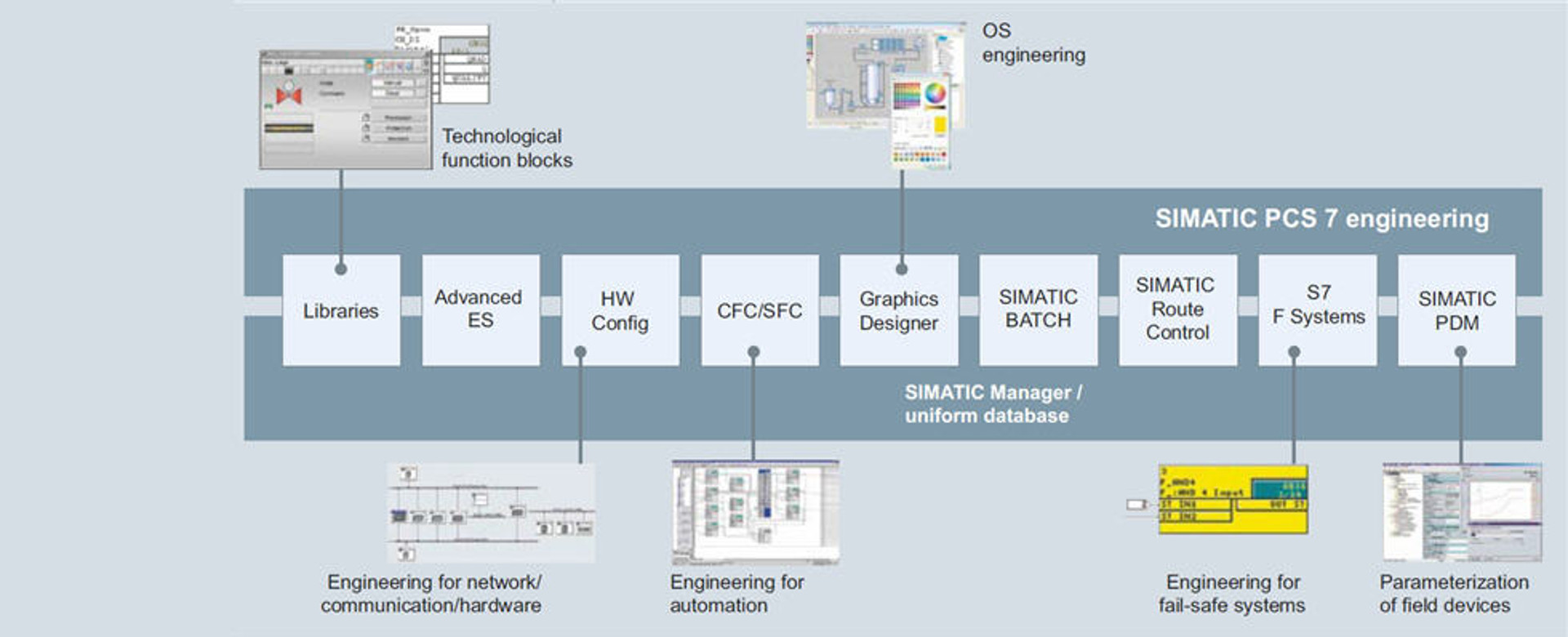 Advanced Engineering Toolset
Centralized and integrated engineering system
that offers all the tools required to configure
a complete process control system.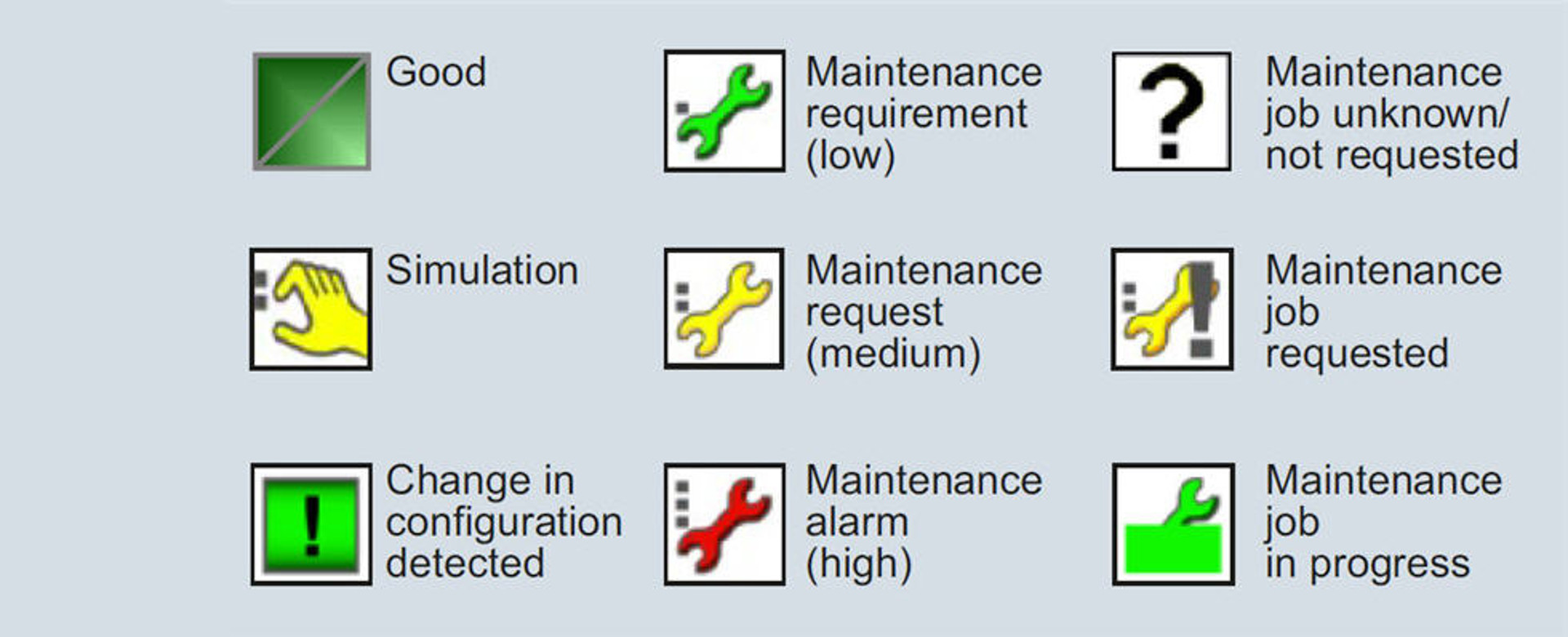 Highly Advanced Feature Set
...such as integrated Asset Management
to identify the diagnostic status of devices
and components, the relevance of the maintenance request, and the status of the maintenance measure.
SIMATIC PCS 7 BRAUMAT Features
SIMATIC PCS 7 BRAUMAT extends the standard functionality provided by the SIMATIC PCS 7 Process Control System, with additional standard libraries that have been specifically developed for Breweries.
Intrinsic to SIMATIC PCS 7 are its virtually unlimited possibilities for customizing every aspect of the Process Control System, including scheduling, archiving, reporting, trending, operator interface (HMI, faceplates), among others.